See on Scoop.it – EVF NEWS FEED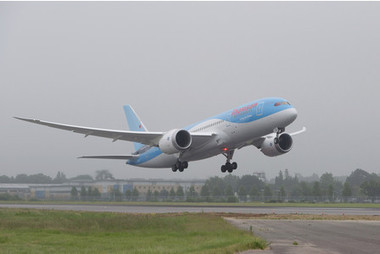 CRAWLEY MP Henry Smith says Gatwick Airport is at the forefront of "decisive action" on deporting foreign criminals.
The Conservative MP says he has been told by immigration minister Mark Harper that almost twice as many foreign criminals were deported through Gatwick in the first three quarters of last year compared with figures from 2009, when Labour were in power.
Mr Smith said: "With net immigration now cut by a third, I'm pleased that this Government is taking tough, decisive action to forcibly kick out foreign criminals.
"Last year alone, the Government deported over 4,600 foreign nationals who had been convicted of criminal activities across Great Britain."
Mr Smith added that this year about a dozen of London's "most dangerous" gang members have been deported as part of an ongoing "purge" against urban crime.
He also pointed to the European Court of Human Rights as the main obstruction to deporting foreign criminals.
He said: "Given the court's bias towards criminals' rights over victims' rights and not least the substantial associated costs, I'm pleased that senior Conservative ministers within the Government are supportive of a review into our membership of the European Union.
"I'd support withdrawing from the court in favour of enshrining into UK law a British Bill of Rights."
See on www.crawleynews.co.uk