See on Scoop.it – EVF NEWS FEED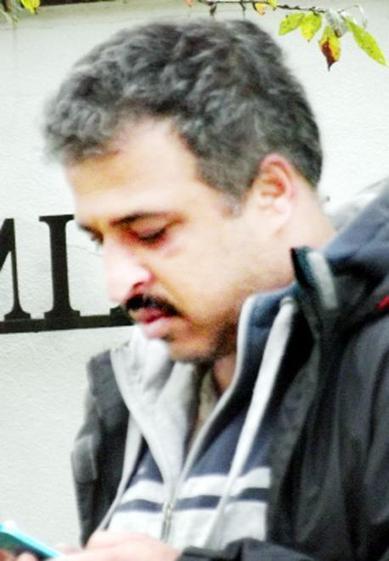 A DISGRUNTLED punter went into a betting shop armed with a metal bar and smashed 15 TV screens and two fixed odd terminals.
Blackburn magistrates heard Farhan Choudhry told police he had lost £25,000 to the bookies over a number of years.
He said this had been on his mind during an all- night drinking session, and he then visited Betfred, in Audley Range.
And the court was told his rampage on September 25 had caused £6,000 worth of damage, although this didn't take into account the cost of closing the shop while repairs were carried out.
Choudhry, 36, of Queens Park Road, Blackburn, plead- ed guilty to criminal dam-age to property belonging to Betfred.
He was remanded on bail for the preparation of a pre-sentence report look-ing at alcohol and gambl-ing problems, with a warn- ing custody would be an option for the sentencing bench.
Catherine Allan, prosec-uting, said Choudhry had gone into the shop at 10.49am carrying an iron bar.
"He proceeded to smash TV screens and terminals and then left the shop," said Miss Allan.
"He caused such sign-ificant damage they had to close the shop. The damage was estimated at £6,000, but that doesn't take into account the loss of trade."
David Leach, defending, said Choudhry had worked out how many thousands of pounds he had lost over the last eight to ten years.
"He was at home drink-ing and he got it into his head to go and damage the nearest betting shop and that is what he did," said Mr Leach.
"He was challenged by a member of staff, but he was very placid and nob-ody was put in fear."
See on www.lancashiretelegraph.co.uk