See on Scoop.it – EVF NEWS FEED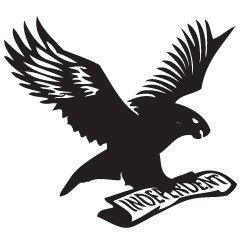 Britain is at risk of harbouring terror chiefs such as the suspected al-Qa'ida leader Abu Anas al-Libi because of mistakes by border officials, a parliamentary report will warn.
In a scathing report on the asylum system, the Commons home affairs select committee said 30 per cent of initial decisions to refuse permission to stay were overturned on appeal last year. Waiting lists for decisions were increasing, with some unresolved cases dating back to 1997.
The committee's chairman, Keith Vaz, raised the alarm over rulings that "have led to the UK sheltering individuals, such as Abu Anas al-Libi".
Al-Libi, who was seized by America special forces on Saturday in the Libyan capital Tripoli, lived in Manchester in the mid-1990s after being granted political asylum. He is accused of being a close associate of Osama bin Laden.
The MPs also condemned the "appalling" housing conditions endured by asylum-seekers, as well as the pressure placed on gay applicants to prove their sexual orientation.
The accommodation is supplied to asylum seekers by private firms G4S, Serco and Clearel.
Mr Vaz said: "These companies must be held accountable and deliver a satisfactory level of service. It is unacceptable that in 21st century Britain thousands of people are forced into destitution due to the inefficiencies of the system."
See on www.independent.co.uk