See on Scoop.it – EVF NEWS FEED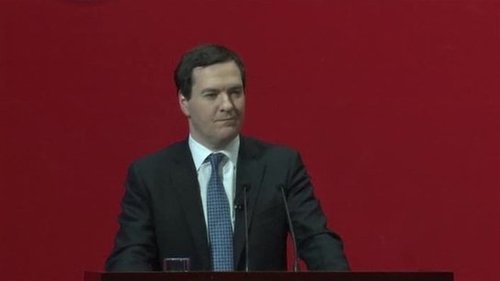 Visa applications for Chinese visitors entering the UK will be simplified, Chancellor George Osborne has announced.
He wants to make it easier for Chinese visitors to the EU to visit the UK.
The announcement came as part of Mr Osborne's week long trade visit to China in which he is trying to persuade Chinese companies to invest in the UK.
He has already unveiled a deal in which a Chinese firm took a 20% stake in a new business park in Manchester.
Under the new plan for visas, Chinese nationals visiting the European Union will not need to submit separate visa applications for Britain, if they book with selected travel agents.
Currently, visitors can apply for a single visa to visit much of Europe, but a separate one is required to travel to the UK.
It is thought that extra paperwork is deterring many Chinese visitors from including the UK in a trip to Europe.
A mobile visa scheme which already operates in Beijing and Shanghai will be expanded.
Under the mobile service which was first tested by executives at Wanda, the company that bought Sunseeker yachts, officials go out to the applicants to collect their paperwork and biometric data.
The process can take less than five minutes.
A 24 hour "super priority" visa service will be available from next summer. However details have not yet been released but a similar scheme operates in India.
The move will be welcomed by UK businesses who want to benefit from Chinese tourists.
According to the government, last year 210,000 visas were issue to Chinese nationals and they contributed around £300m to the economy.
"These changes will streamline and simplify the visa application process for Chinese visitors, while ensuring the system is strong and secure," said Mr Osborne.
See on www.bbc.co.uk