See on Scoop.it – EVF NEWS FEED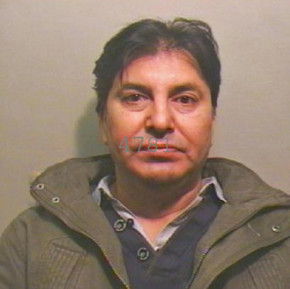 An on-the-run Luton landlord, who bought property in Dubai and gambled in casinos with the tax he should have paid to HM Revenue and Customs (HMRC), has been sentenced to eight years in his absence for fraud.
Mohammed Kasim Farook, 53, charged VAT on the rental income that he received but simply pocketed the cash. Investigations also revealed that he had received rents of over £1.9 million since December 2001 but he had never declared the income. The total fraud is estimated to be around £1.2 million in VAT and Income Tax evasion.
Andrew Sackey, Assistant Director of Criminal Investigation, HMRC, said:
"Farook cheated not only the taxpayer but also his tenants. This was fraud on a large scale and was totally unfair to other landlords who play by the rules and pay the correct tax.
"If you suspect anyone of fraud you can report them by calling our 24 hour hotline on 0800 59 5000."
Farook purchased a tenanted commercial property in Luton in November 2001. He appointed an agent who, on his behalf, issued invoices until August 2011 that included VAT. Farook claimed that he was unaware that his agent had charged the tenants VAT although he had supplied the VAT number. Farook's fraud was uncovered when one of the tenants queried the VAT number. Farook also claimed that living in Dubai he thought that he did not have to pay any tax on his UK income.
Farook was arrested on 20 September 2012 and was charged with two counts of cheating the public revenue on 20 February 2013. He absconded before the trial began and was found guilty in his absence on 15 October 2013 of both counts. He was sentenced in his absence by Luton Crown Court yesterday (29 October 2013). HMRC is actively pursuing Farook.
1. Mohammed Kasim FAROOK (DOB 03/01/1960) previously of Old Bedford Road, Luton.
2. Farook was charged with two counts of cheating the public revenue, in relation to Income Tax fraud and VAT fraud. The charges cover the period from 1 December 2001 to 20 September 2012.
3. Farook was sentenced in his absence to eight years for each count to run concurrently.
See on www.mynewsdesk.com