See on Scoop.it – EVF NEWS FEED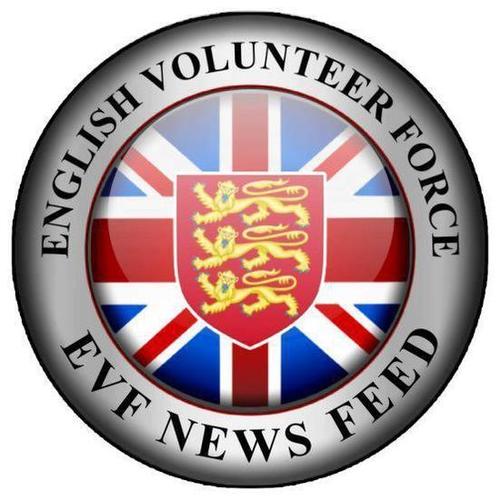 Lee Rigby's mother and widow have again left the court in tears as witnesses gave graphic evidence about the "frenzied" attack on the soldier.
Michael Adebolajo, 28, and Michael Adebowale, 22, are accused of running over Drummer Rigby and hacking him to death with a meat cleaver and knives. They both deny murder.
Witness Cheralee Armstrong said in a statement to the Old Bailey that there was "pure evil" in one of the knifemen's eyes, and that she thought she would die.
At first she thought they were trying to help the soldier after a road accident, but then saw that they were stabbing and hacking at him, the court heard.
"It was like they were mutilating the person's body. It seemed like they were trying to remove his organs from his torso," she said.
When she shouted at the attackers to stop, she described one of them looking at her.
"The man in the hat stared at me, his expression was blank. Pure evil, and his eyes were bulging," she said.
He then pointed a gun towards her and James Henegan, who was driving her in his Citroen C3, her statement said.
"I thought I was going to die. I could only think about my kids and James," she said.
Mr Henegan wept in court as he described the moment he left his car and saw one of the men withdraw the gun from what looked like a "carrier bag".
"I thought he was going to shoot … fire a gun at us," he said.
Adebolajo's barrister David Gottlieb asked Mr Henegan if he was aware "there was nothing he could have done to change what happened".
"Yes," he said.
Mr Gottlieb said: "My client is very anxious that you should know that."
Ms Armstrong also described how in the aftermath of the incident one of the alleged killers, who prosecutors claim was Adebolajo, began "showing off", she said.
She said he "got more lively and seemed more hyped up".
Ms Armstrong said the other attacker "looked mad, like he'd escaped from a mental hospital".
She also said the pair threw Drummer Rigby's body into the road "like it was a rubbish bag".
As jurors heard the eyewitness accounts, Drummer Rigby's widow Rebecca and mother Lyn left the court in tears, as they did during graphic evidence on Friday.
Another witness, Saraj Miah, said in a statement that he pleaded with the two attackers not to kill the soldier, the court heard.
"I thought that the two black men with knives were going to kill him. I told them not to kill him. They did not listen to me," he said.
Mr Miah added: "I was very shocked by the incident. I could not sleep for two weeks."
Gary Perkins, giving evidence in person at the Old Bailey, said one of the weapons used in the attack was "like a larger butcher's cleaver".
Prosecutor Richard Whittam QC said Mr Perkins had described the actions like a "butcher attacking a joint of meat".
"That's correct," Mr Perkins said.
Mr Perkins had been driving through the area with his colleague Gill Hucks, who also described her shock at the attack.
"What I saw then I can only describe as a horrific frenzied attack on the man on the floor by two knife-wielding crazy men," she said in a statement.
"I had almost totally lost control and was screaming."
Another witness, Amanda Bailey, said she thought Drummer Rigby was dead after he was run over.
"I could see that [Drummer Rigby's] eyes were still open but they looked frozen," she said in a statement.
"He wasn't moving or making any noise. I thought that he was dead or in shock."
Adebolajo and Adebowale are also accused of attempting to murder a police officer and conspiracy to murder a police officer, which they also deny.
The trial continues