See on Scoop.it – EVF NEWS FEED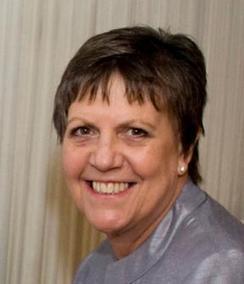 THE Prime Minister has been branded as "ridiculous" by a Bolton MP for suggesting that people arrive in the United Kingdom from Europe simply to claim benefits.
Julie Hilling, MP for Bolton West, was speaking after David Cameron announced tougher welfare measures for EU migrants coming into the country.
The measures include the deportation of migrants caught begging or sleeping rough, plans to not offer people out of workbenefits for their first three months in the UK, and the cancellation of payments after six months if the claimants do not have a genuine chance of a job.
Measures were also announced to quadruple fines for employers not paying the minimum wage.
Mr Cameron has said the plans will send a clear message to people that the UK is not a "soft touch" when it comes to benefits.
From January 1, controls will be lifted meaning that Bulgarians and Romanians will have the freedom to move to the UK and work here. And while Ms Hilling said she supports a toughening-up of benefit rules, she said: "I am concerned about the blaming of these people — the truth is nobody comes to this country with the aim of just claiming benefits, they come here to try and find work and to better themselves.
"It is ridiculous for any Prime Minister to suggest people are coming just to claim and to make other people think that."
Bolton South East MP Yasmin Qureshi added: "I think the idea that people cannot have access to benefits in this country if they are not contributing to the economy is perfectly reasonable and, in fact, is common sense.
"But I am concerned about the manner and tone of the debate as it could marginalise those people — this is the 21st century and people are travelling from country to country to live and there is nothing wrong with that, people should not be frightened of that."
See on www.theboltonnews.co.uk