See on Scoop.it – EVF NEWS FEED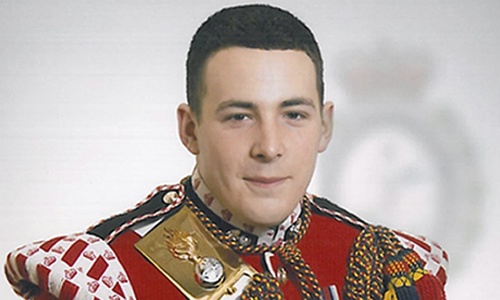 In interview with detectives, Michael Adebolajo said he tried to kill soldier in most humane way possible.
Michael Adebolajo told police he struck Lee Rigby and attempted to remove his head because he believed the soldier was a fair target, a jury has heard.
Adebolajo, 28, told detectives in an interview heard by jurors on Thursday that Rigby was "the non-Muslim version of myself" and that he was killed in a humane way.
"We exited the vehicle and I am not sure how I struck the first blow … the most humane way to kill any creature is to cut the jugular … he may be my enemy but he is a man … so I struck at the neck and attempted to remove his head," said Adebolajo in the interview played at the Old Bailey.
Adebolajo and Michael Adebowale, 22, deny murdering Rigby as the soldier walked to his military barracks in Woolwich, south London, on 22 May.
In a 45-minute police interview played to jurors, Adebolajo described how on the day of the attack he had "set out determined that this way we will obey the command of Allah".
He decided that Rigby was "the most fair target because he joins the army with kind of an understanding that your life is at risk," the jury heard.
More details soon …
EVF News Feed's insight:
"Michael Adebolajo said he tried to kill soldier in most humane way possible" i can not believe that this has been said
See on www.theguardian.com